Föreläsningar om hur hela familjens idéer om inredning får plats i ett hem på Hem & Villa Mässan i Stokholm – oktober 2014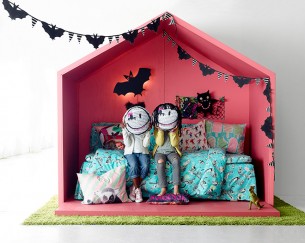 I made kids interior collection for Ellos. Click on title to see all the products! Out in August 2014.
I'm showing all my stuff at Svarta Lådan until end of September 2014 at:
Scandic Malmen
Götgatan 49-51
Mor info and images – click on title.