ISABELLES BARNTAPETER I OLIKA HEM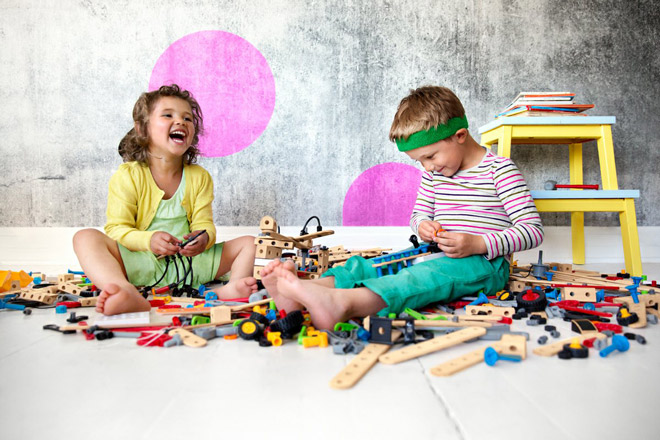 Or actually my stuff in Pär "Pappa Pastell" Ottossons homebut in different features. Above you see the concrete bubble and below is the epic sunrise – both are taken at Pär's home but it's ads for the Swedish classic toy brand Brio.
Find all my wallpapers here!
What a cutie!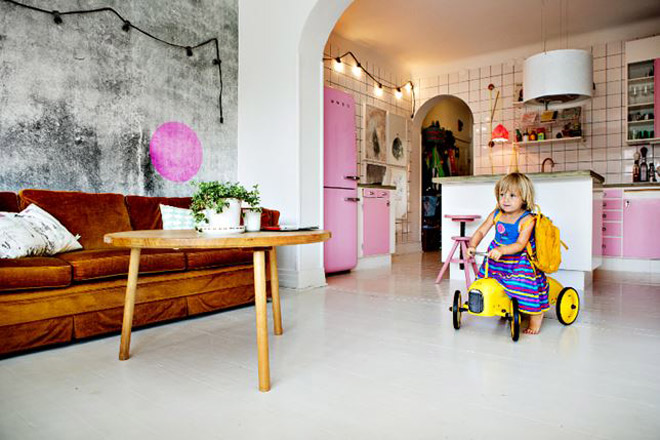 There was a feature in the paper Sydsvenskan last weekend about Pär and his family – check it out here.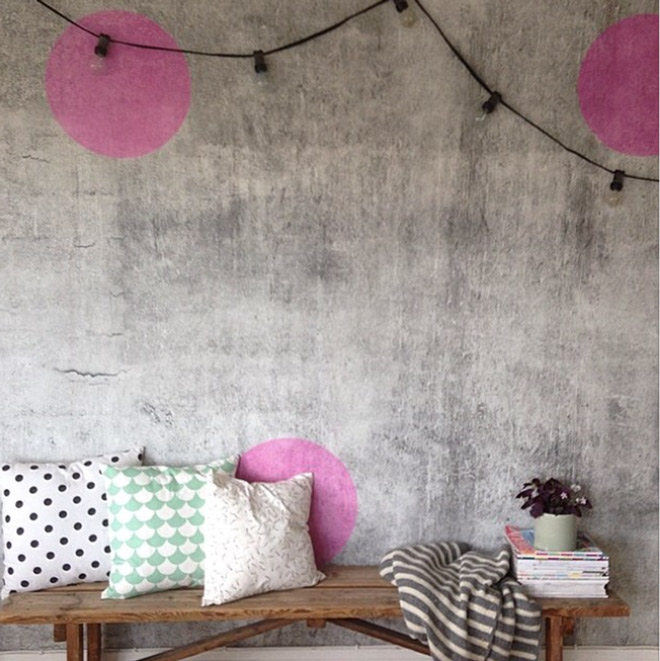 Check out Pappa Pastells blog here.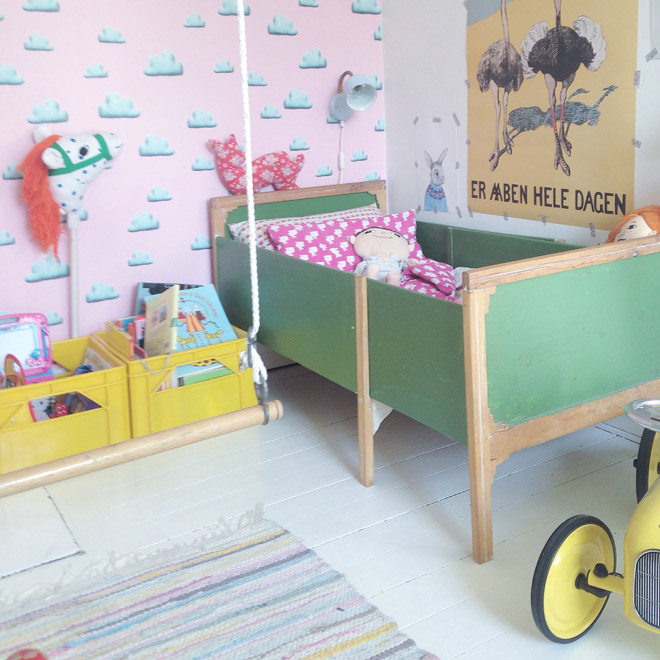 And this photo is from his instagram – check out more over here. Above you see my wallpaper Random Clouds.
Also the instagrammer dromma have put up one of my wallpapers – The Robusto. Cool with the mix in this home!
So fun to see my stuff at your place! Please send me more images if you have!
xx
Isabelle